Essential Tools For Fleet Excellence
For the 2021 Electric Utility Fleet Managers Conference, Essential Tools For Fleet Excellence educational sessions included virtual presentations by industry leaders and live Q&A events.
Keynote Address
Steve Carlisle, Executive Vice President and President, General Motors North America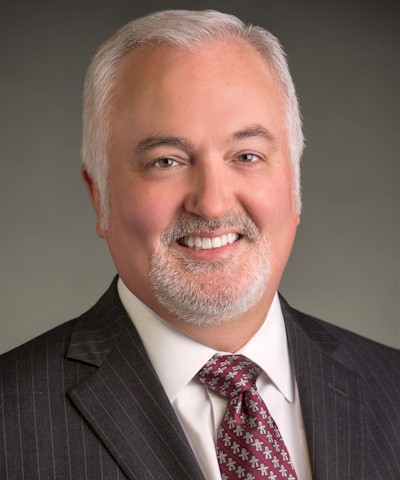 Electric Trucks and the Future of Autonomous Technology
Mark Russell, President, Nikola
Autonomous Equipment
Fred Rio, Director of Digital and Technology for Construction, Caterpillar
Safety Technology: Cell Use While Driving
CJ Meurell, Co-Founder and Chief Revenue Officer, Motion Intelligence
Telematics: A Fleet Managers View
Gregg Doeden, Vice President of Fleet Operations, PAR Electrical Contractors
Meighan Read, Fleet Engineer, Duke Energy
Tire and Retread Management Programs and Technologies
The Goodyear Tire And Rubber Company:
Rick Jones - National Fleet Manager
Jamie Redmond - Customer Engagement Specialist
Dustin Lancy - Commercial Product Marketing Manager, Regional/Urban
Austin Crayne - Business Development Lead
Michelin:
Andrew McCulloch - Michelin Field Engineer
Sagar Pokhrel - Michelin Field Engineer
Recruiting and Training Technicians
Greg Kegel, Chancellor, Montana State University - Northern
Regulatory Update
Pat O'Connor, NAFA Legislative Counsel
SPECIAL PRESENTATION:
Jim Abbott, a former Major League Baseball pitcher for ten seasons on four different teams was born with only one hand, an obstacle not too big for him to overcome. Through stories, anecdotes and jokes, he shared how he was able to overcome perceived limitations and achieve his dream. All fleet representatives attending the conference also received a signed copy of Imperfect: An Improbable Life, Abbott's book about his inspiring life story, courtesy of International Trucks.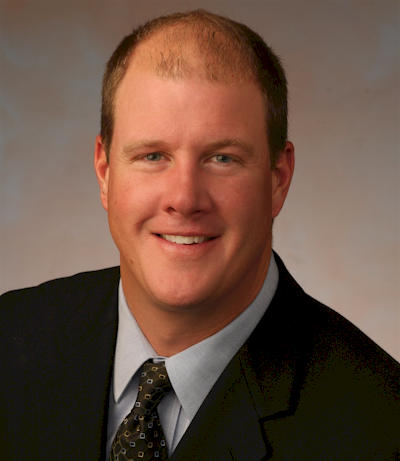 Roundtables
EUFMC's highly popular signature event that provides for unique engagement about electric utility fleet issues focused on specific topics and included live Q&A sessions.
Tuesday June 8
Aerial Safety
HD Work Truck Electrification
Bucket Trucks
Diggers Derricks
Off-Road Equipment
Cranes
Wednesday June 9
Maintenance - EVs, PM, Break-fix, Garage Safety, Tools
Mechanic Recruiting
Organizational Structures
Garage Policies & Compliance
Tuesday June 15
LD & MD Electrification
Telematics
Fleet Procurement
Fleet and Driver Policy/Compliance
Fleet Financial Matters
EUFMC 2021, which took place live for 3.5 hours each day, also provided the opportunity to network with other fleet professionals and key industry suppliers, and visit virtual exhibits.
The EUFMC Board of Directors develops the conference General Session educational program based on surveys and input from attendees. The conference educational program is designed to address the informational needs of new as well as experienced fleet professionals.